"Happy Three Year Anniversary to Me Blogging on WordPress!" Sharing some Recovery Blog Thoughts of my Three Years blogging here on WordPress BABY!!"

Author, Catherine Townsend-Lyon 🙂
"Cat Lyon's Reading & Writing Den"
HELLO RECOVERY FRIENDS AND WELCOME ALL! 
.

Happy Anniversary Catherine on WordPress.com!!! 
You registered on WordPress.com 3 years ago. Thanks for flying with us.
Keep up the good blogging.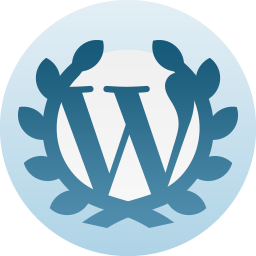 .
So, it has been 3 years ago today that I started this little thing called "Blogging."